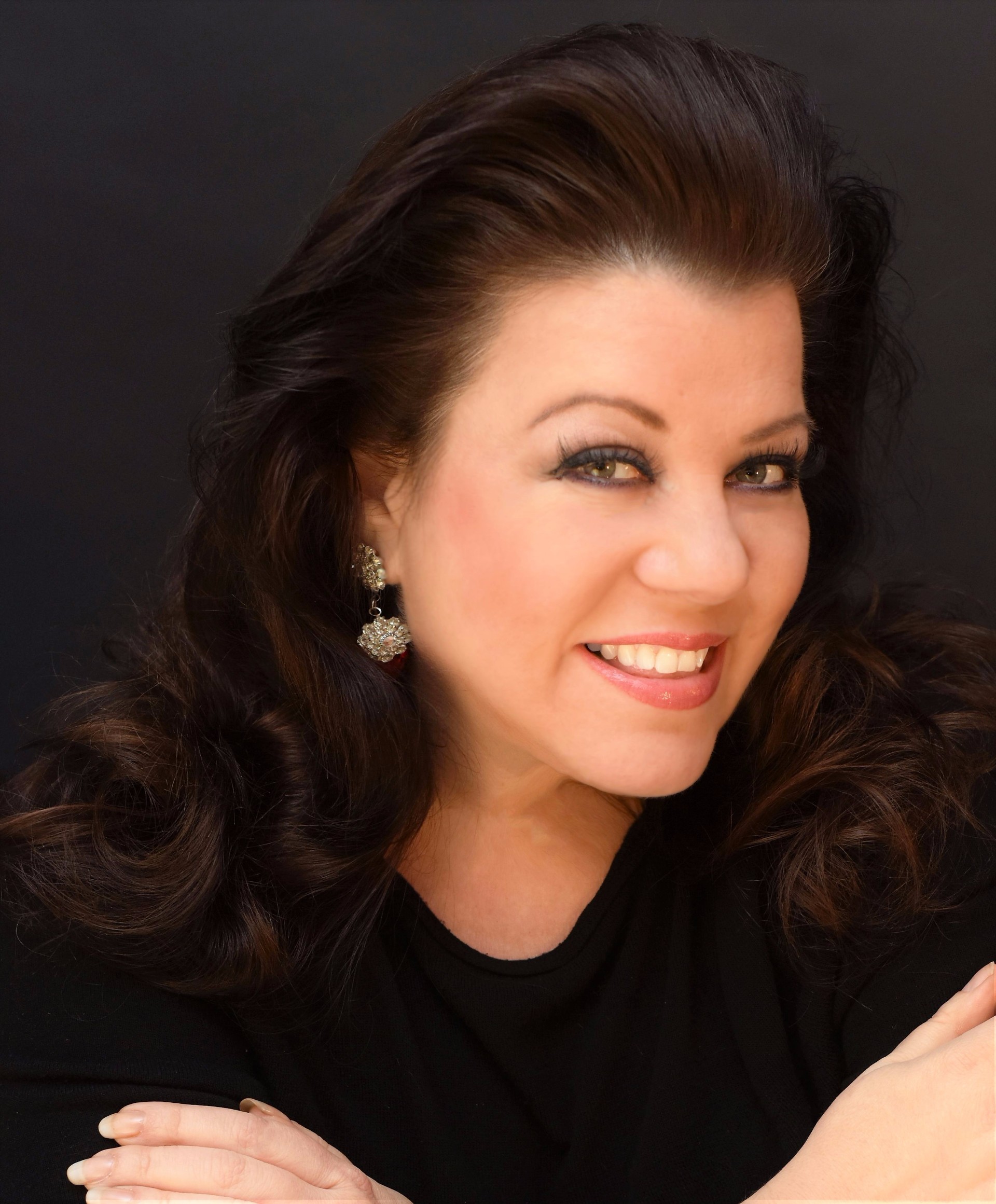 9/14/2017
Responsibility as an entertainer/artist has been heavy on my mind in view of the political climate lately. But I finally came to some conclusions. Many of us get up on our soap boxes to hear our own voices and in our minds, we are sharing our feelings with our fans who also feel the same way. There is nothing wrong with sharing your honest feelings with your fans and it can bring them closer to you if they relate to your message. But regarding political views- all I can say is as an entertainer/artist/performer (in any field) it is wise to remember you are dependent on your audience/fans which should be made up of a cross section of America. Yes many of us also have an international audience but I am speaking to US based performers about their US audience for right now. And all I have to say is: you stand very little to gain other than the Atta boys and Atta girls from those who ALREADY agree with whatever you say when it comes to politics. On the other hand you stand to LOSE 50% of your audience should they disagree. I don't like those odds very much. To me, for once in my life, this is the time to keep my mouth shut. (And if you know me- DON'T you dare laugh at that! I CAN keep my mouth shut sometimes- Grinning) I exercise my political opinions in the voting booth. This is really our only right and responsibility as Americans.
The Arts are a way for people to lose themselves and forget their troubles for a moment. Be it through a song , movie or beautiful work of art. It is easy to forget what your value to your audience is. But suffice to say- very few people who love your art really care what your political viewpoint is. They value your creation's ability to make them forget pettiness such as politics.
So if we keep our mouth shut regarding politics how can we exercise our voice in the artistic fields in a meaningful way? For me there are so many causes that are universal. Kids in need, Animals in abusive situations, human trafficking, victims of natural disasters just to name a few. Then there are causes that need research funding. Causes like, MS, Cancer and Alzheimer's not to mention people and friends who are in need. If a friend's home burns down- It is a universal sympathy that can bring people from all walks of life together in support of that person and giving them a new home. Artists and musicians from all walks of life are found doing benefits, donating art, other creations, and sometimes their name or presence toward a good cause all the time. And they are so generous with their gifts and talents that it really hurts and bothers me when I see one of them being ostracized by half their support base because they have made the mistake of using that voice to further a political agenda. Some never even notice the likes are decreasing on facebook, the record sales are dropping, movie attendance is not as high as it used to be etc. Especially when they are preaching to a large choir.
Hopefully some of you reading this actually give a damn what I am trying to say. But, as a person involved in the arts, I believe we can have a much greater impact when we use our talents to further something we, and all of our friends and fans believe in and feel passionate about. I've written songs about my Aunt's Struggle with Cancer. Cancer is something almost EVERYONE has been touched by, be it directly or through a loved one. I wrote about my Dad's open heart surgery and my being fearful to pray because I knew that answer to that prayer might be "No". Losing a parent is something almost all of us can either relate to- or are fearful of. Love, loss and hurt and joy are universal topics. So are sex, laughter, past mistakes, and all number of subjects that allow us to invite an audience to laugh WITH us AT ourselves. These are the kind of artistic legacy that lingers and stays relevant through the years.
Think about it, if you wrote a song about Bill Clinton's years as president- it is long forgotten. Same thing with Trump, Hillary Clinton,Obama or any other current events. Politics/current events are inherently short lived as subject matter because they are only relevant as long as they are "current". Worse, They will only only appeal to 50% of any given audience from the get go and there is a good chance they will make the other 50% mad as hell in most situations with today's explosive far right and left climate and divisiveness. If you can pen a song and spend that time figuring out a rhyme and melody. Isn't it more prudent to write about something everyone can relate to? If you are an actor or artist, are you REALLY willing to risk making half of your fan base think twice before buying a piece or art or a movie ticket? And isn't our collective goal in any artistic field to create something or to be remembered for something that will still be relevant decades from now? As an entertainer/artist, isn't our goal also to reach as many people as possible with our creations/shows/music (with the exception of a political satirist) and to create something that will still be admired as our legacy after we are gone? We as artists, are dependent on our audience to support us through purchase of tickets to shows, concerts, music, movies, art, books, photography or basically spending their money on our products/creations in any way. Is it wise to possibly alienate half of that potential audience? And before some of you jump and say "Yes" , consider there seriously are not many people in artistic fields who can afford to lose ANY fans or income. And there really are so many wonderful things we can champion that EVERYONE agrees are great! So I guess I am just saying you should spend your creative gifts wisely and try to be remembered for something wonderful and positive, not something as dirty and negative as politics. Love, light and peace to all of you!