join paula's mailing list and receive


free

music download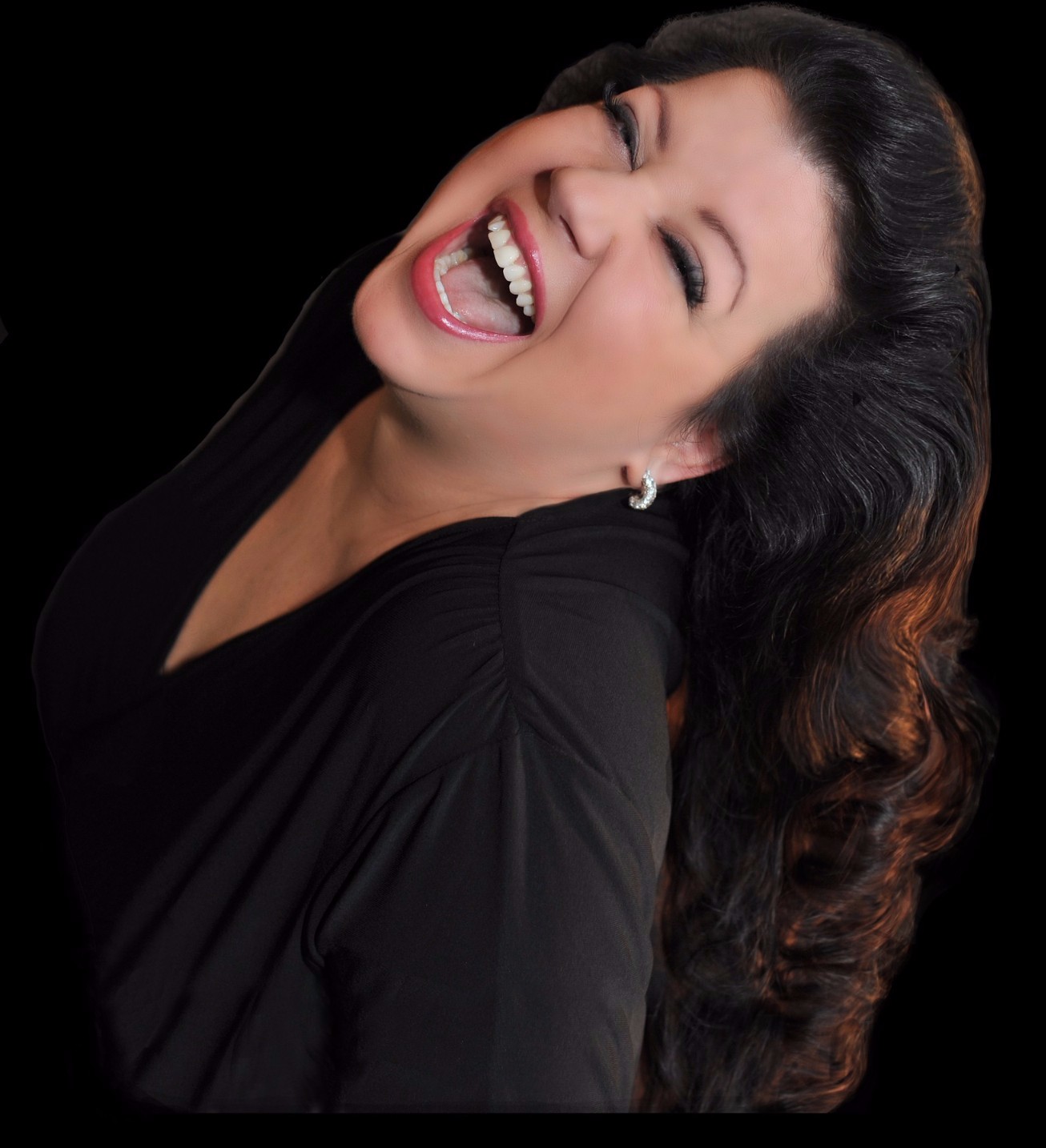 "the hottest thing to hit blues & Jazz in years"

blues writer dorothy hill
"THIS is cooking with grease, hot as hell
and ooh soo tasty!"

eventful reviews
"if etta james fronted tower
of power it would sound
a lot like Paula Harris"
monterey herald
"A vanilla coating on a
chocolate soul!"

lou rawls
"the rightful heir of
etta james"

at the crossroads magazine
"Blues

with balls"
rootstime magazine
make sure to check out the other show formats available on the SHOW page. From holiday to small ENSEMBLE paula has just what your event needs!
It's rare for a band that has been together less than a year to take top honors at the International Blues Challenge (The largest battle of the bands competition in the world) It's also rare for such an act to then put out an album of such quality they receive multiple award nominations including a Blues Music Award nod. But what began for Paula in 2011 is proving to be one of the most energetic and contagious acts in the industry.
Kicking off her blues career in her first performance with her band, Paula won the Golden Gate Blues Society's Battle of the bands. One week later, Paula won the Monterey Bay Blues Festival's battle of the bands. She beat out numerous bands winning her the honor of representing the San Francisco Bay Area at the 2012 IBC where she finished in the top three of the worldwide competition held in Memphis, Tennessee annually. The competition features more than 140 bands from almost every state and more than 20 countries abroad.
The act has gone on to receive multiple blues and music award nominations and international acclaim. Most recently they are nominated for 5 Northern California Entertainers Awards.
Paula released her debut album "Turning on The Naughty" and received worldwide press attention and airplay on more than 3000 stations globally. Elwood Blues (AKA Dan Aykroyd) even
selected her as his blues breaker/favorite new release.on his internationally syndicated radio show "The Blues Mobile"
Her most recent creation the Beat Tramps is a fusion of the blues she is known for with her roots in Jazz and Soul. It's also an acoustic trio of some of music's heaviest hitters. It is a truly world class band! They are recording their next album at the famed "Greaseland Studio" with multi-award winning producer "Kid Andersen" for a 2018 release. You can expect the lovefest fans have had with their music so far to continue and expand.
Since her first blues show in the fall of 2011, She has been selling out almost every show she plays. Paula has been hailed as "The rightful heir of Etta James" (At The Crossroads) "A Force of Nature" (Cashbox Magazine) and "Blues with Balls" (Rootstime Magazine). Blues writer Dorothy Hill called Paula's show "The Hottest Act and most exciting sound to hit the blues in years!"
Monterey Weekly summarizes perfectly: "With Harris' powerful vibrato and a gamut of original tunes laden with humor, sexual innuendo, and relationship reflection, the green-eyed South Carolina native embodies the same stuff that made Etta James a legend before her." In fact, frequent comparisons to Etta James prompted writer Adam Joseph to say "If Etta James fronted the Tower of Power and they were a funky blues band it would sound a lot like Paula Harris!" With the new album expect comparisons to Phyllis Hyman, Sarah Vaughan and Dinah Washington.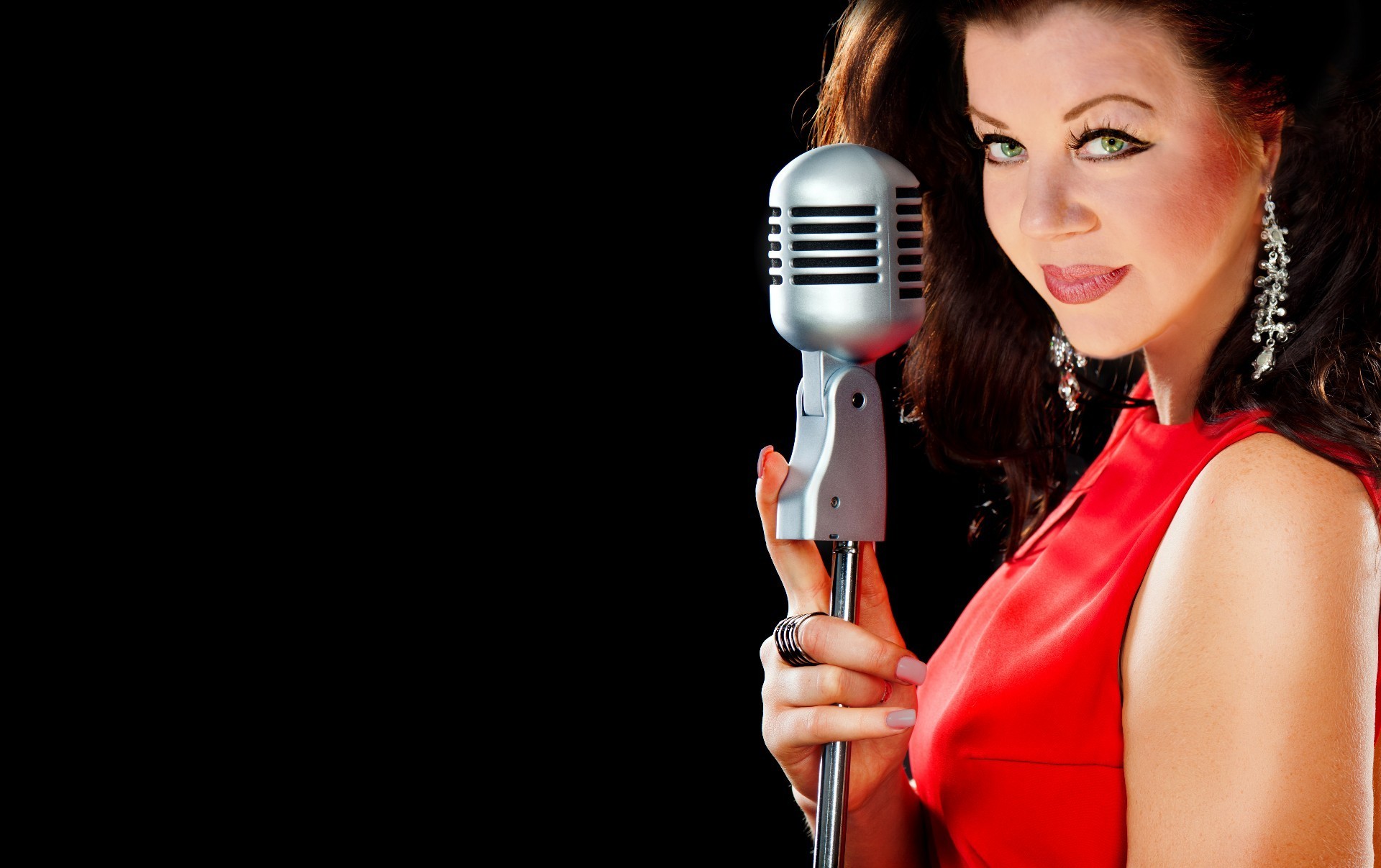 HOME of Paula & The Beat Tramps and
Paula Harris & The Beasts of Blues
googlec243cf2872f978d7.html
google-site-verification: googlec243cf2872f978d7.html
google-site-verification: googlec243cf2872f978d7.html
google-site-verification: googlec243cf2872f978d7.html
FOR BOOKING PAULA HARRIS & THE BEASTS OF BLUES, Paula & THE BEAT TRAMPS, THE BIG FUNKIN DANCE PARTY!, SOUL 4 THE SEASON, or MAMA SOUL
Please contact:
General inquiries
booking@paulaharrismusic.com
Paula Sabbah
paula@paulaharrismusic.com
(650) 684-SING (7464)
TO BOOK PAULA HARRIS AND THE BEASTS OF BLUES for International Bookings contact
Doug Tackett
roaddawgco@gmail.com (Road Dawg Touring)
(303) 670-0050
Paula can also be found at
LINKED IN
https://www.linkedin.com/in/paulaharrismusic
YOUTUBE
https://www.youtube.com/user/paulaharrismusic
FACEBOOK
https://www.facebook.com/paulaharrismusic
TWITTER
https://twitter.com/paulasingsblues
.